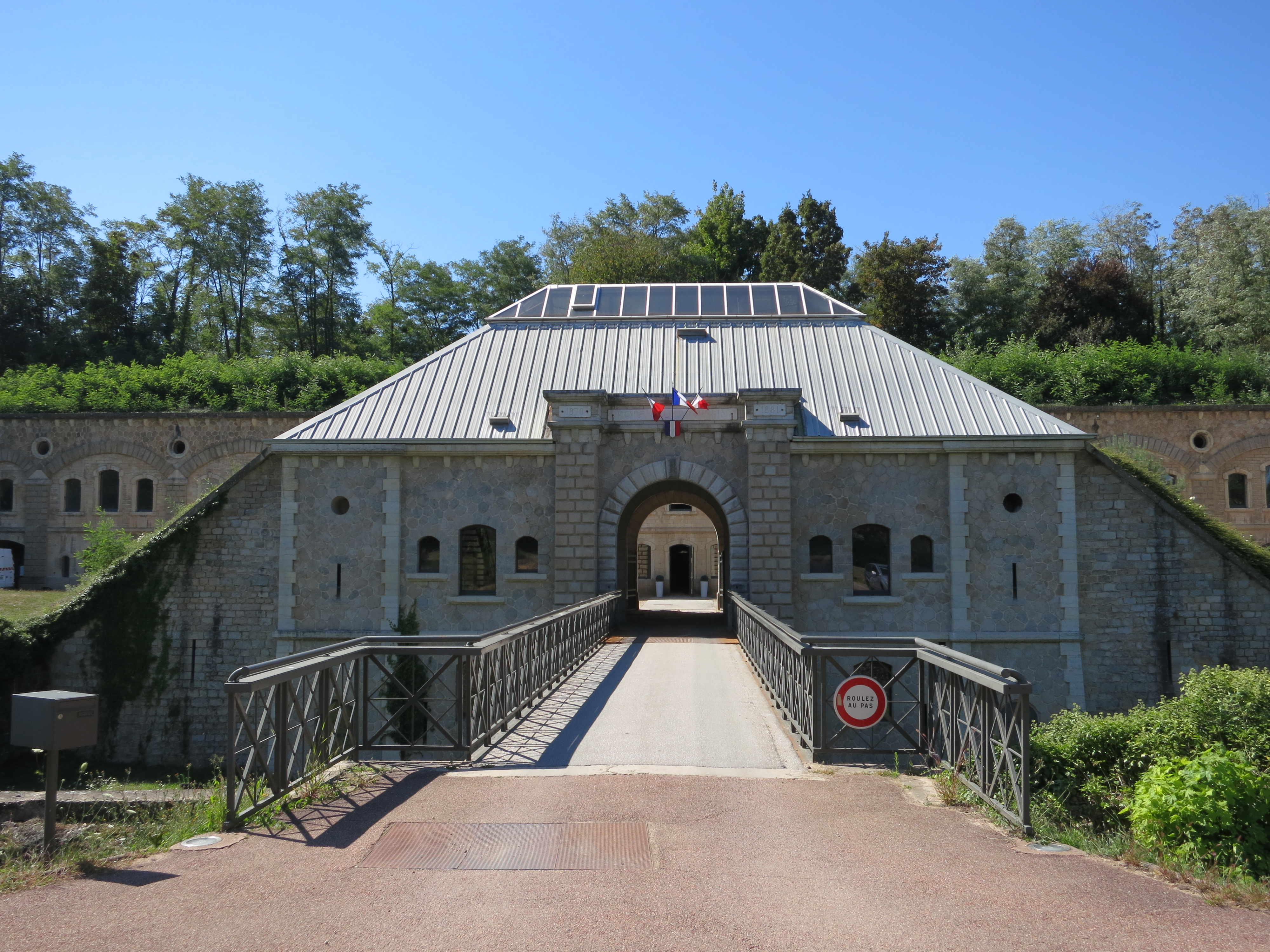 My first couchsurfing experience was superb I must say. At first I was quite worried because I emailed the person to confirm that I was coming but she did not reply. Also I did not have Internet nor a French number and had to depend on infrequent wifi, so it was quite hard to confirm the meeting time and place. 
Luckily, she gave me the address on the day I arrived in Lyon and we agreed to meet 
at 10pm
. However, before that, I went to ecole centrale de Lyon to find my friend and waited half an hour for the bus back to Lyon city, plus I missed the last bus from the train station to her house, so I arrived quite late, around 1130pm. She stayed up to open the door for me, then went back to sleep because she had work the next day.
The next day, Chloe prepared breakfast for us and left for work, she asked me to take my time to eat and just shut the door when I leave the house. We met for lunch at hotel de ville, a small restaurant which served authentic lyonnaise fare. The set menu was 20€ which included starter, main course and dessert. We shared a bottle of rose as well. It was a perfect lunch, the first proper meal that I had ever since I arrived in France. I had been too budget the previous days, eating bread or instant noodles. All our conversations were in French and we could just talk about anything and everything, from travels to food to sport to politics. Chloe is quite interested in Singaporean culture because she has never been there nor heard much about it. The closest in Asia she traveled to was Thailand, where she complained that the food was too spicy for her. The Thais told her that it wasn't that spicy, but still she couldn't take it.
My train back to Grenoble was supposed to be 
at 4.50pm
, but I managed to change it to the night train without any extra charge. Thus I had more time to spend in Lyon and I met Chloe for dinner at her house. It was a simple meal, we had tomato and cheese spread with bread plus some beer. After that, I left her place around 
9pm
 to head to the railway station. It was a fun-filled 2 days trip in Lyon and I hope to meet Chloe again.