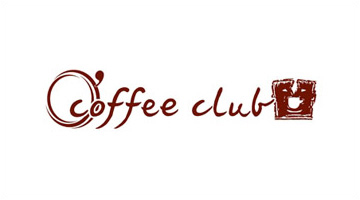 Having ended school at 1.30pm, I was quite free for the rest of the day. I met up with Weijie and we went out for tea. Luckily he drove because I was too lazy to take bus all the way to town.
I watched a travel show on jeju island, Korea which was very interesting. Having been to Korea, I could relate to the show especially the food. I missed the black pig bbq which was so delicious and melts in your mouth. The show also featured the haenyo women who would dive to the bottom of the sea to capture live seafood, but I didn't have the chance to see that while in jeju because we chose to visit other parts of the island.
So Weijie picked me up and drove to raffles city. We had nice desserts for yea and caught up on a lot of stuff. It has been ages since I last met up with him. He recently went to Greece with his girlfriend, spending 4k in 2 weeks. I was not surprised because this is his kind of lavish lifestyle that he lives, so different from my budget backpacker style of traveling. I believe I would only need to spend 1k or less for the same period of time in Greece. I am looking forward to visiting Greece this December with my girlfriend, however it would be winter and I heard that the weather is rainy and gloomy most of the time. We have no choice because dec-jan is the time where our sep overlaps and we can travel together. I can't possibly fly back to Europe again next summer because it is too expensive.
In the evening, I met Ming Shuan near her place because I needed to pass he some stuff. She also gave me a nice coaster from Paris. It was funny how her brother teased her that she is the only unemployed one in the house. Hopefully she finds a job soon!